INGOT WORKTABLES
Ingot Worktables are a flexible and expandable alternative to the permanent kitchen island – A perfect compliment to the open, modern kitchen. Available in 12 basic colors + custom color. Available as a basic table unit with two hardwood surfaces, or with a range of add-on accessories. Standard surfaces – 1.5″ thick, American Maple or Walnut solid hardwood butcher block – Custom wood surfaces available by request. View Catalog and Pricing
Handmade in Portland, Or.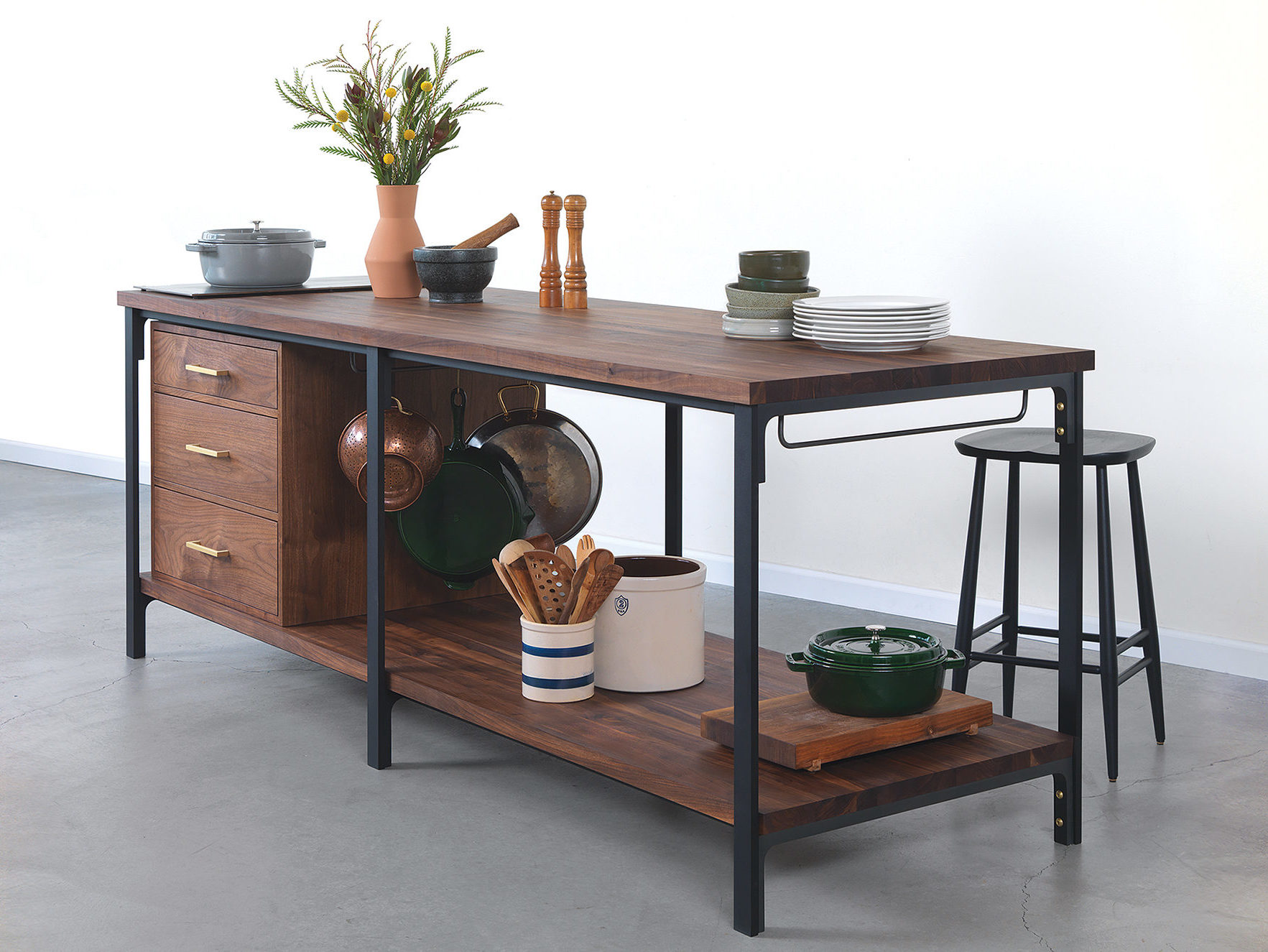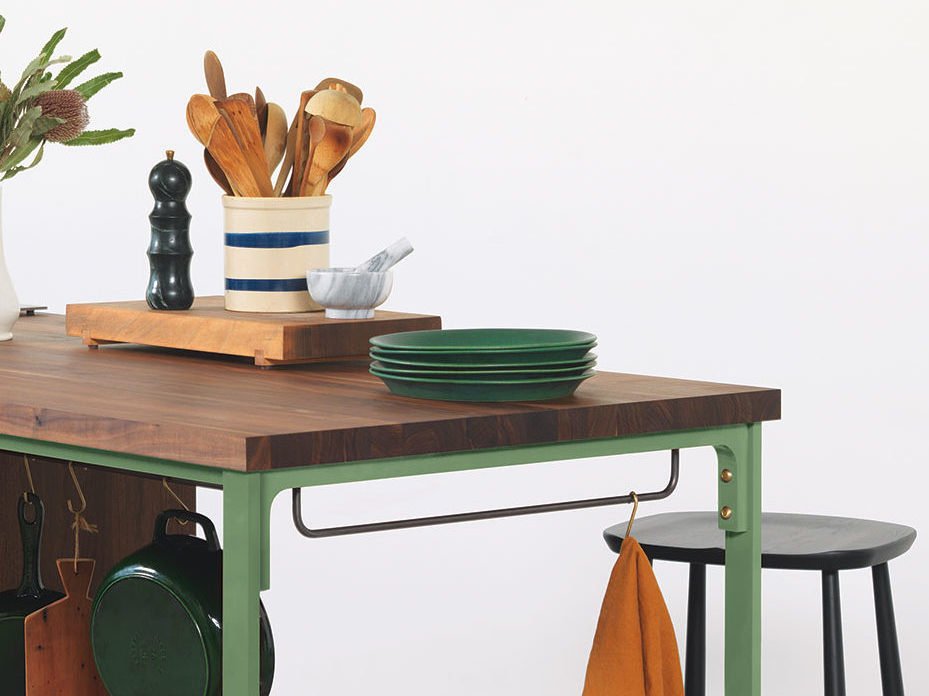 COLOR
Ingot Worktables are available in a range of finishes, from vibrant color to neutrals and patinas, adding a degree of color customization to your kitchen or workspace. Available in 12 standard colors from the European Color Standard RAL system.
Special order from among the 205 basic RAL colors, or custom color match to your specifications.
Color swatches and butcher block samples available by request: info@ingotfurnishings.com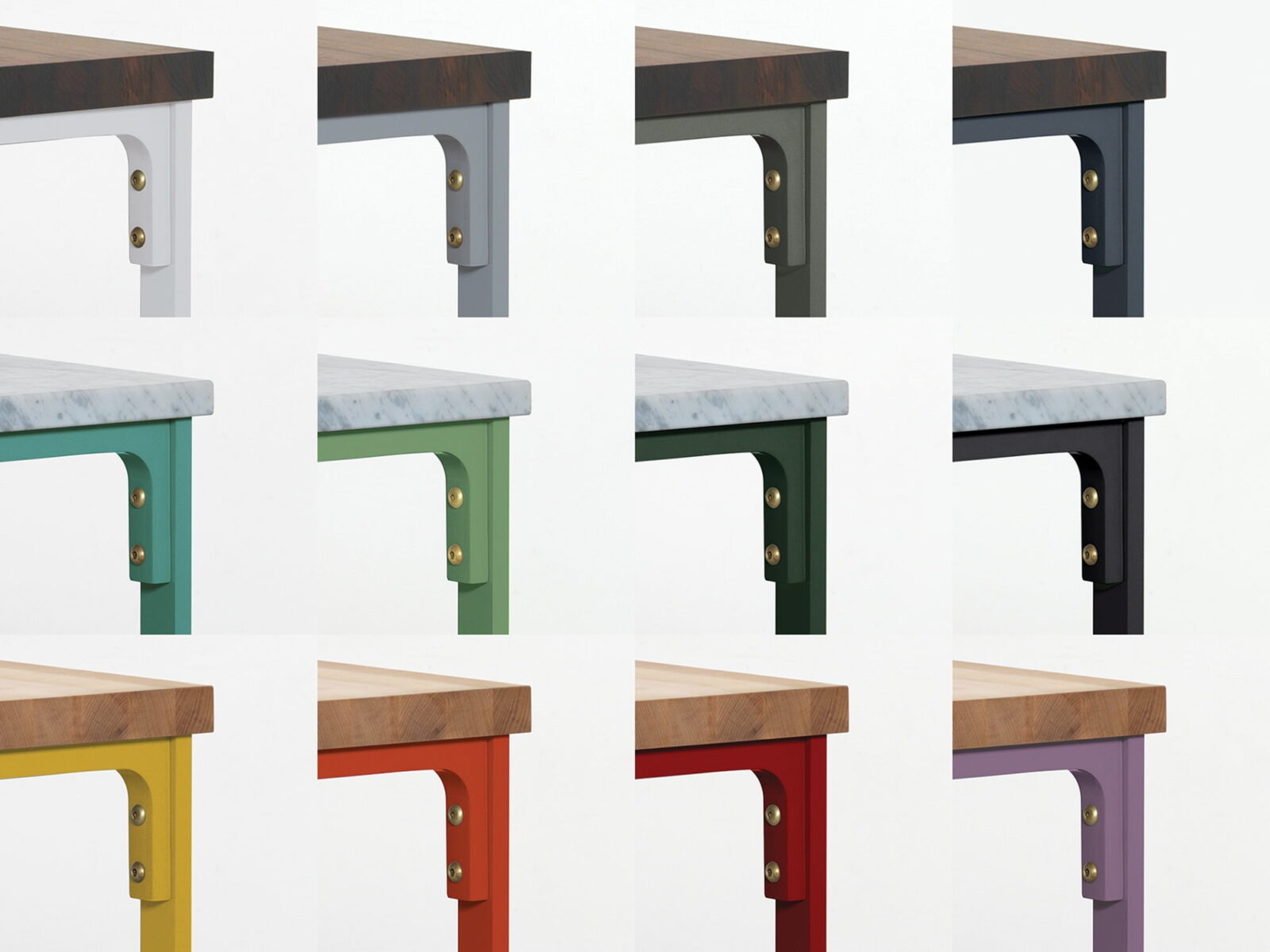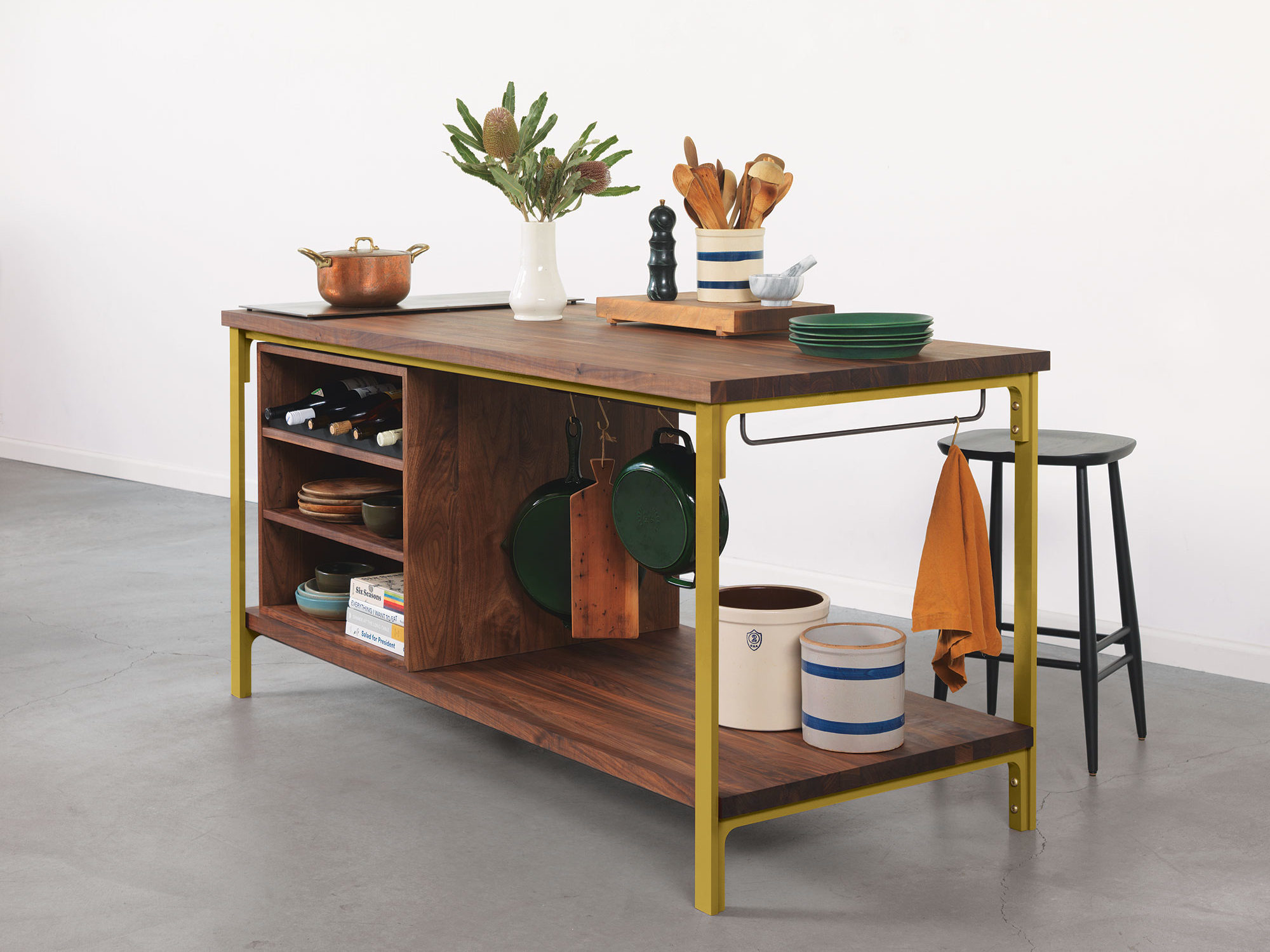 WORKTABLE  ACCESSORIES
INGOT Worktables are available with a range of add-on accessories, including solid wood cabinet units with drawers and shelving, wine racks, towel bars, pot racks, blackened stainless trivets, and blackened stainless surface shields for the lower surfaces. Available standard with 1.5″ thick, American Maple or Walnut solid hardwood butcher block – Custom wood surfaces available by request.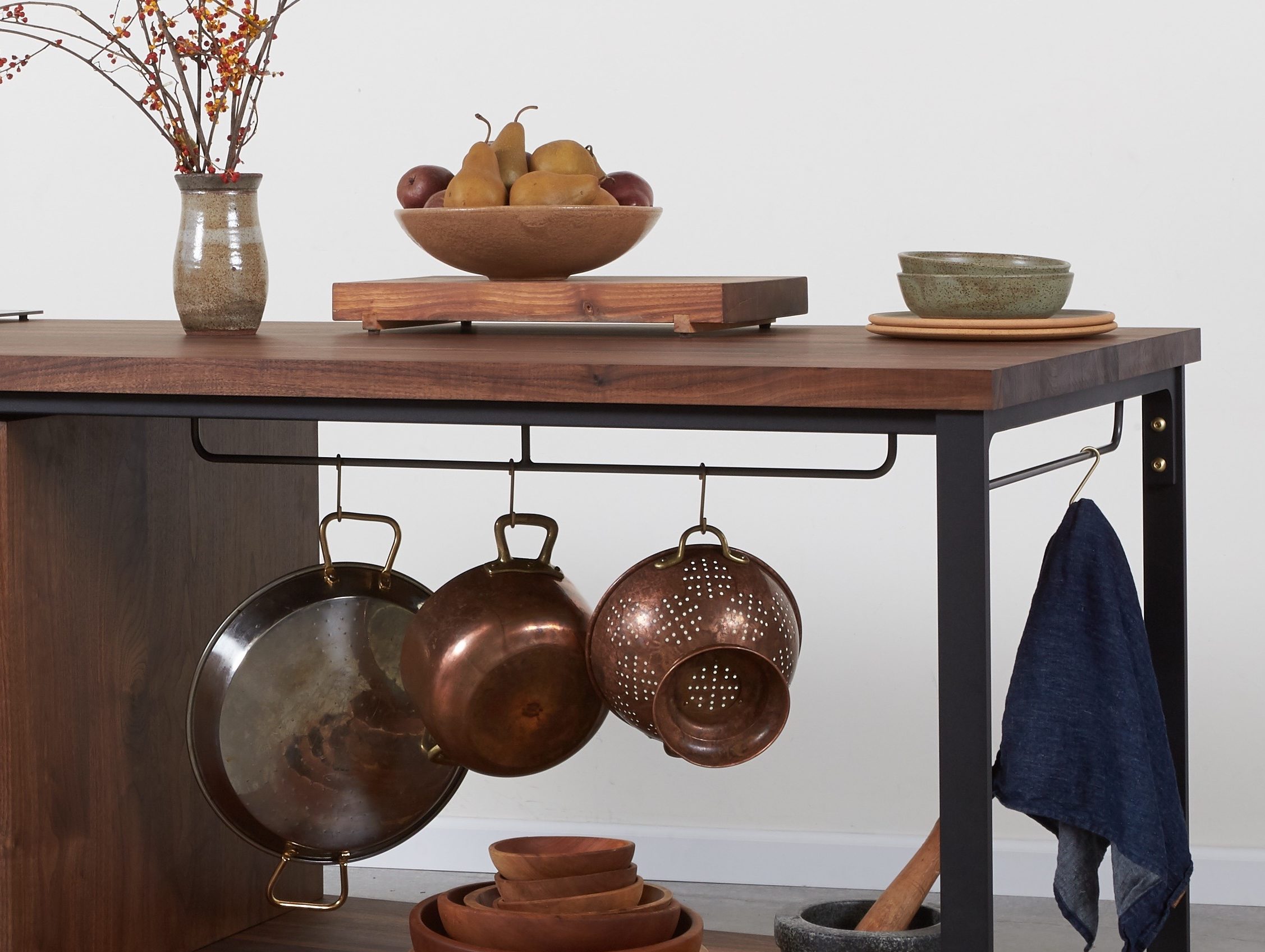 Pot Rack and Towel Bar – Blackened Stainless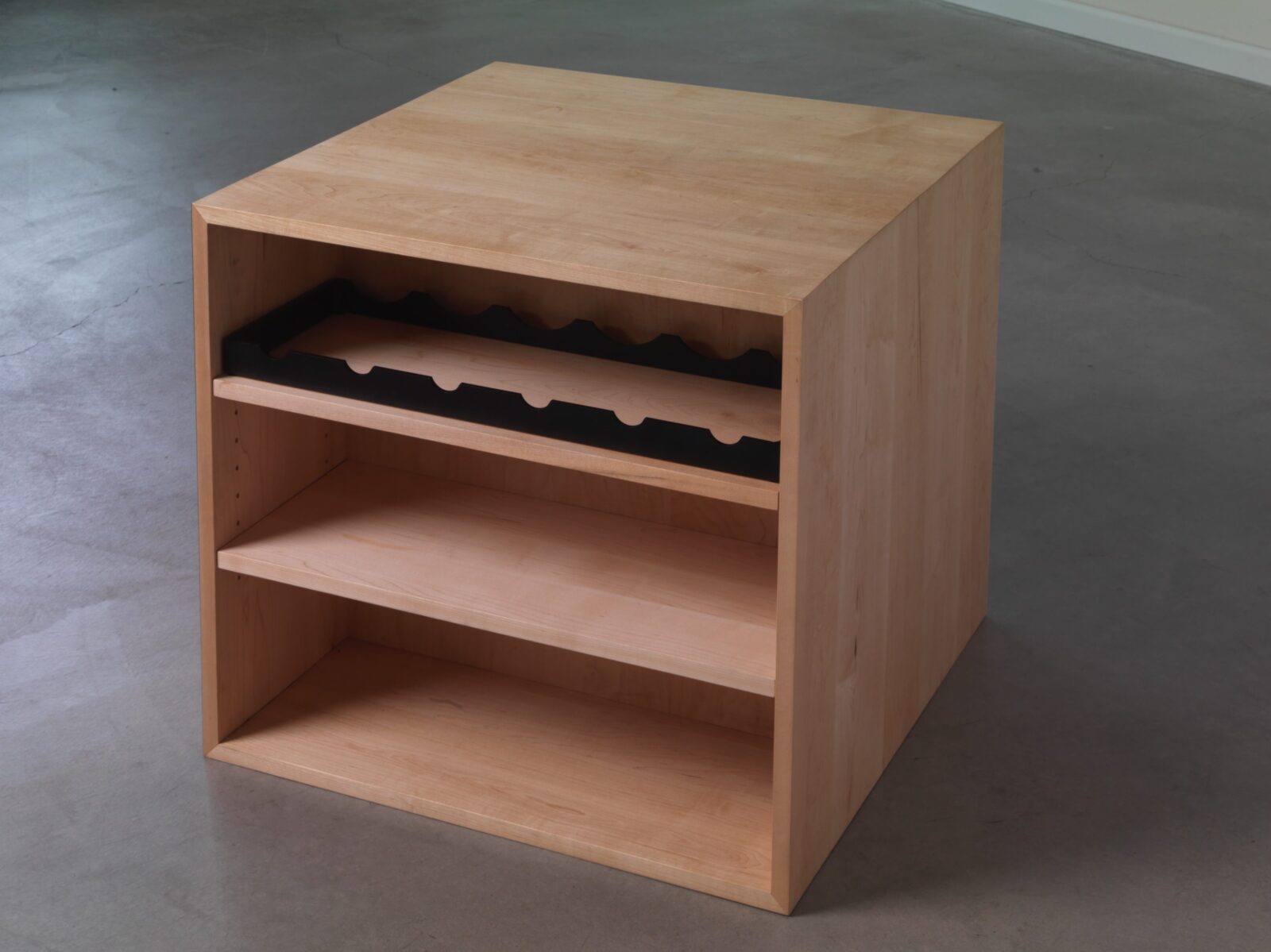 Maple Cabinet  – Shelf Side
Shown with optional Wine Rack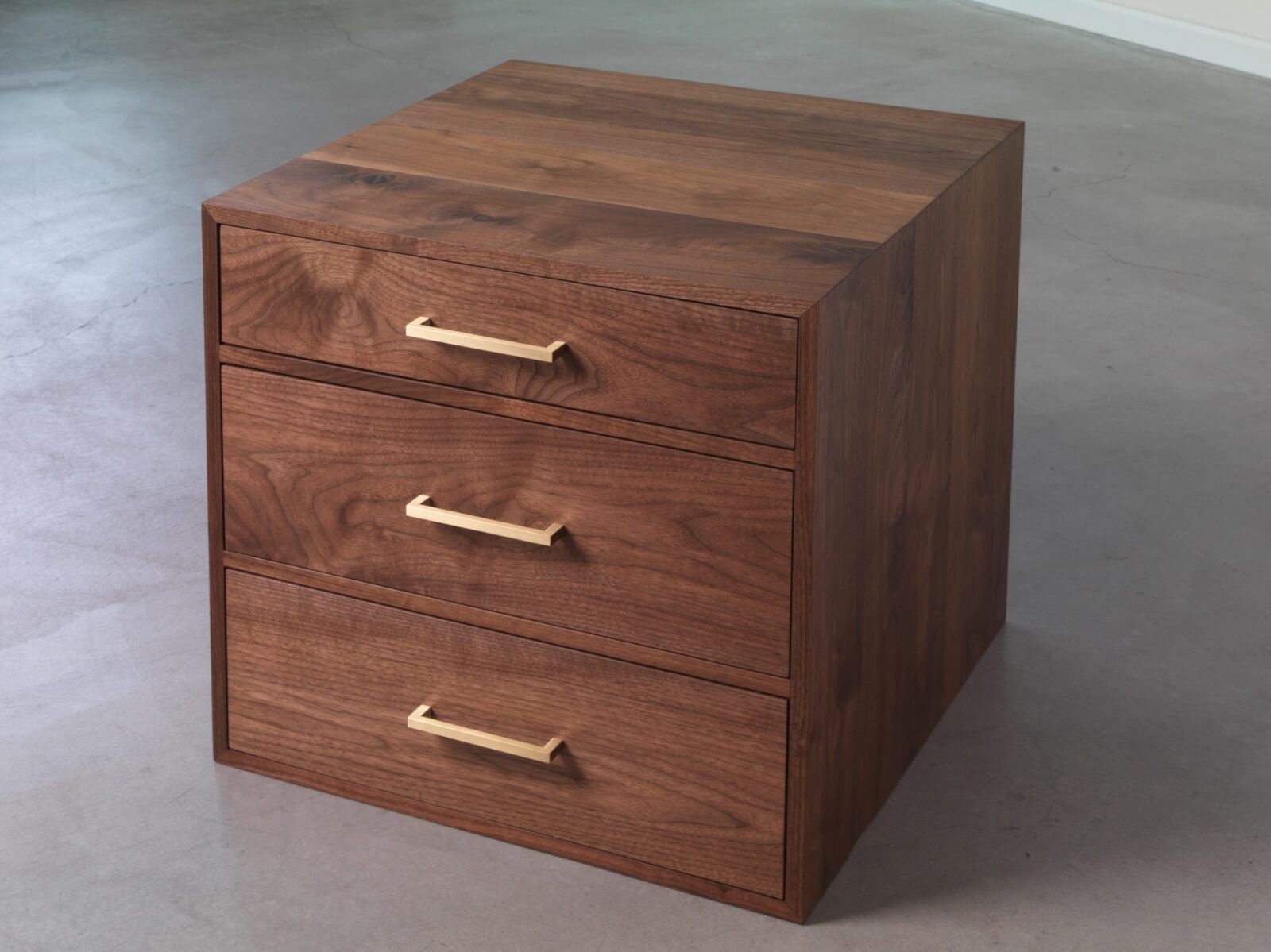 Walnut Cabinet – Drawer Side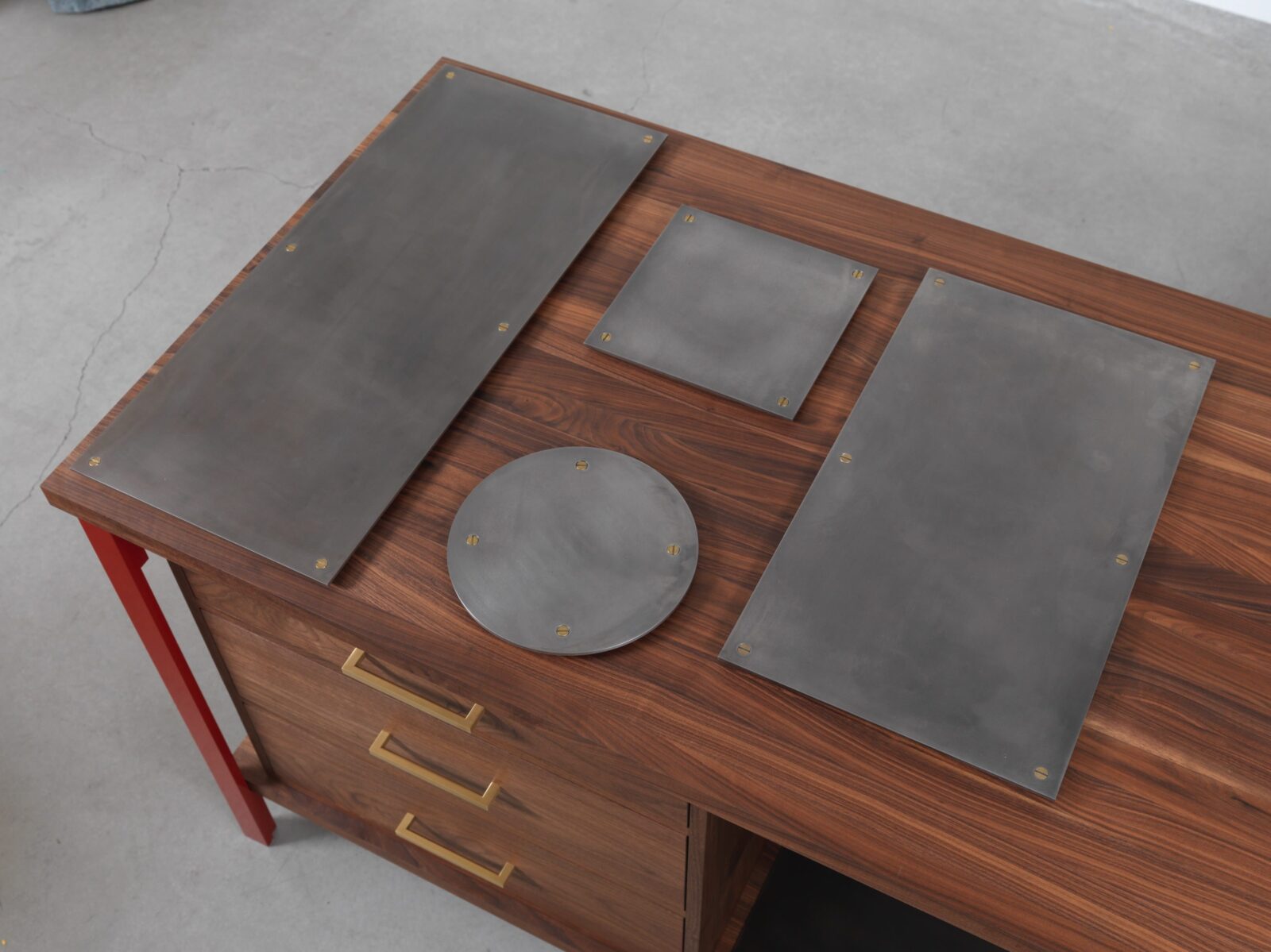 Protective Trivets – Blackened Stainless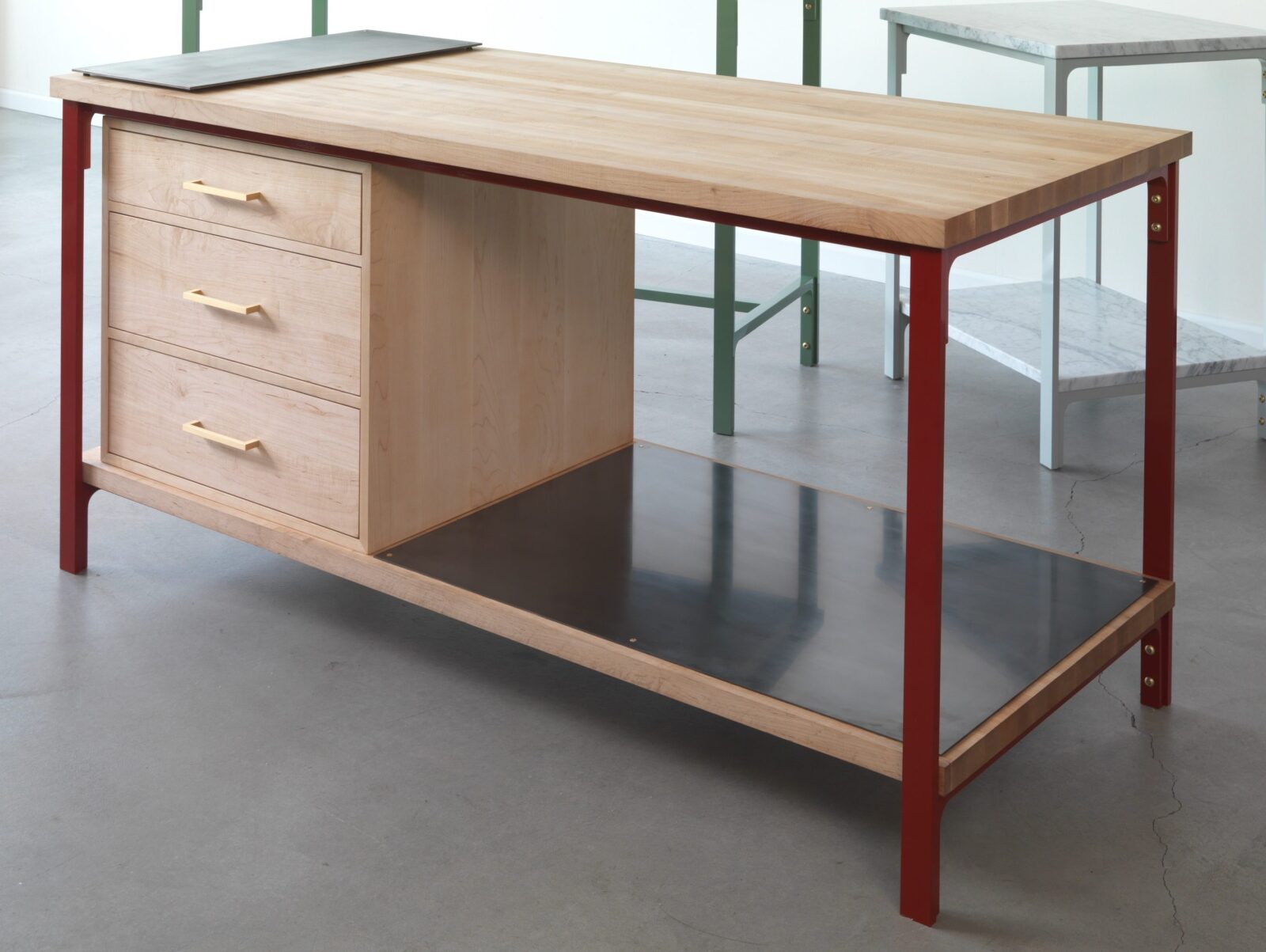 Blackened Stainless Lower Shelf
Medium Worktable with Cabinet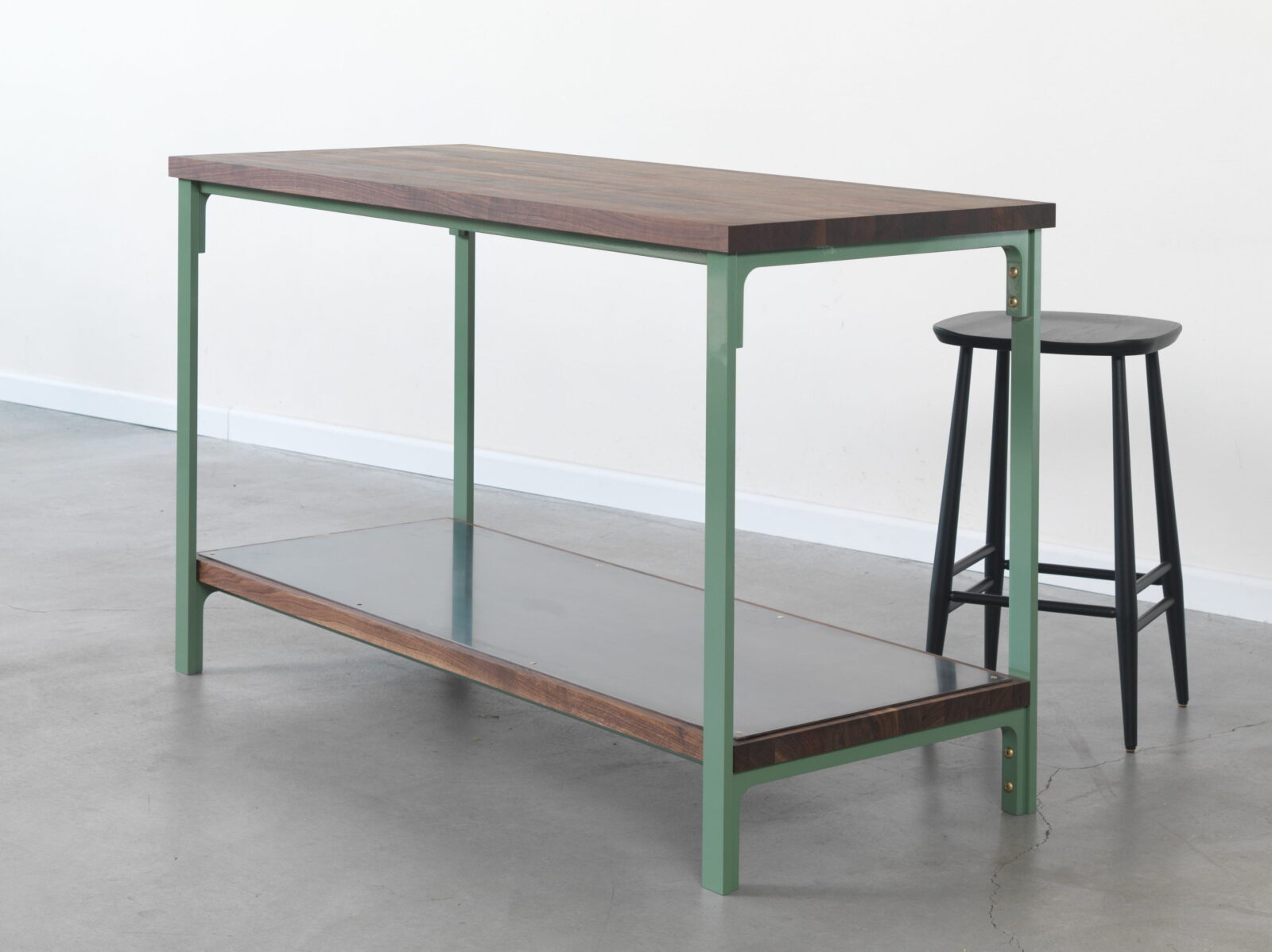 Blackened Stainless Lower Shelf
Small Worktable – Full Shelf